Surf Shacks®
Naming
Brand Identity
Photography
Art Direction
Editorial Direction
Copywriting
Website Design
Print Design
Product Design
An eclectic compilation of creative surfers' homes from coast to coast and overseas.
We started Surf Shacks® in 2013 as a web series on Indoek.com that documented creative surfers and their homes all around the world. It has since evolved into a popular coffee table book series and even home goods + other product collaborations. In 2017, we worked with German publisher, Gestalten to release the first Surf Shacks book with 42 stories the online series. And in 2020, Surf Shacks Vol. 2 was released featuring 40 more stories. Both books are distributed internationally and can be found anywhere from Barnes & Noble to local surf shops and home goods shops, to the rooms of boutique hotels. Over 50,000 copies of both books have been sold to date.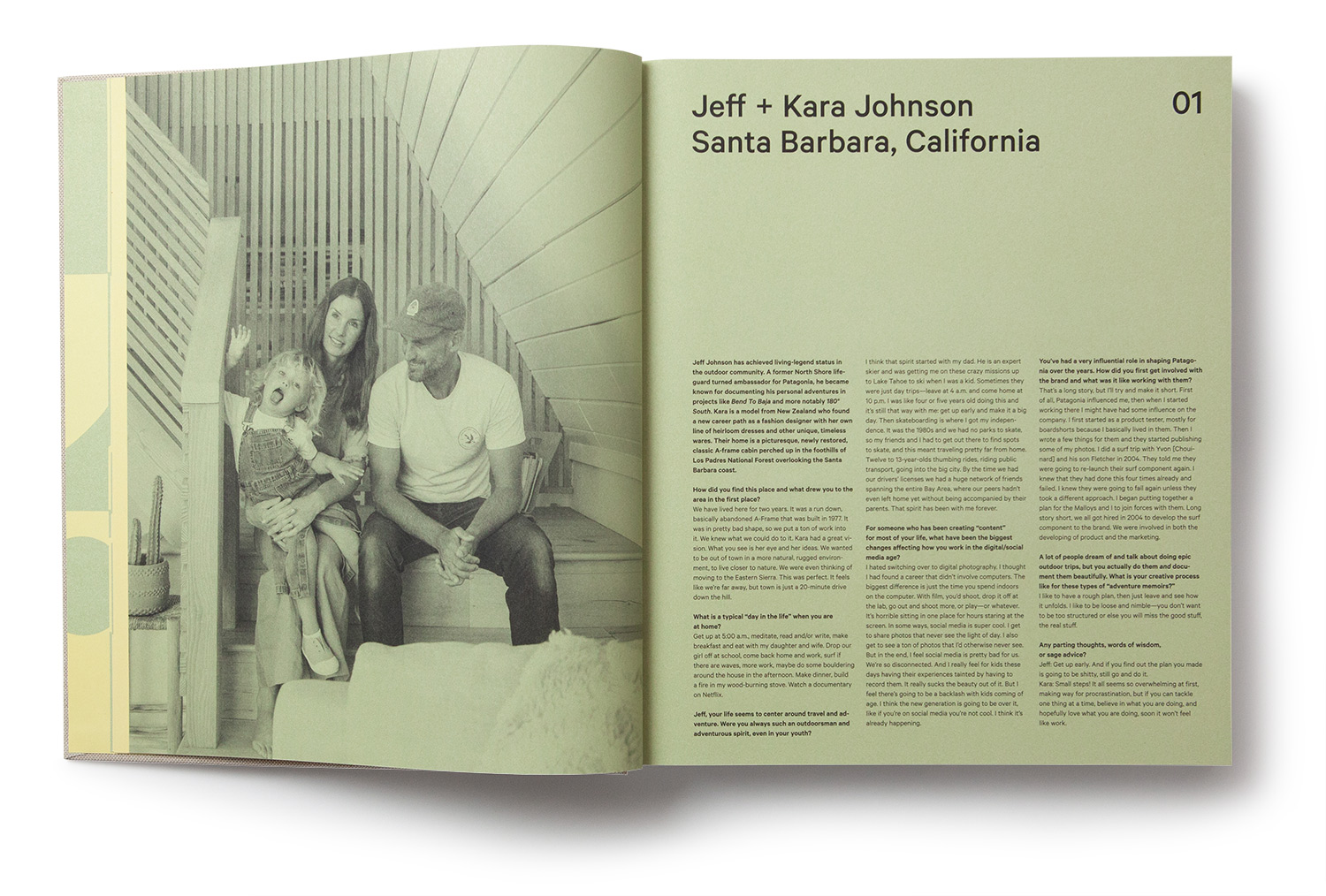 Surf Shacks is a compilation of these welcoming encounters and proves that a home can mean so many different things—from midcentury abodes to sprinter vans and shacks—but they all embody a common love for surfing.
Dwell Magazine
We designed numerous product collaborations in tandem with each book release. Most notably, we made a scented candle with General Admission (above) and a towel and blanket with Slowtide (below). All three products feature the geometric wave pattern from the Surf Shacks® Vol. 2 book.